Reveal the Beauty of the World
Stone veneer inspired by hand-picked stones and architectural designs from all over the world – brought to life with artisan ingenuity and timeless authenticity.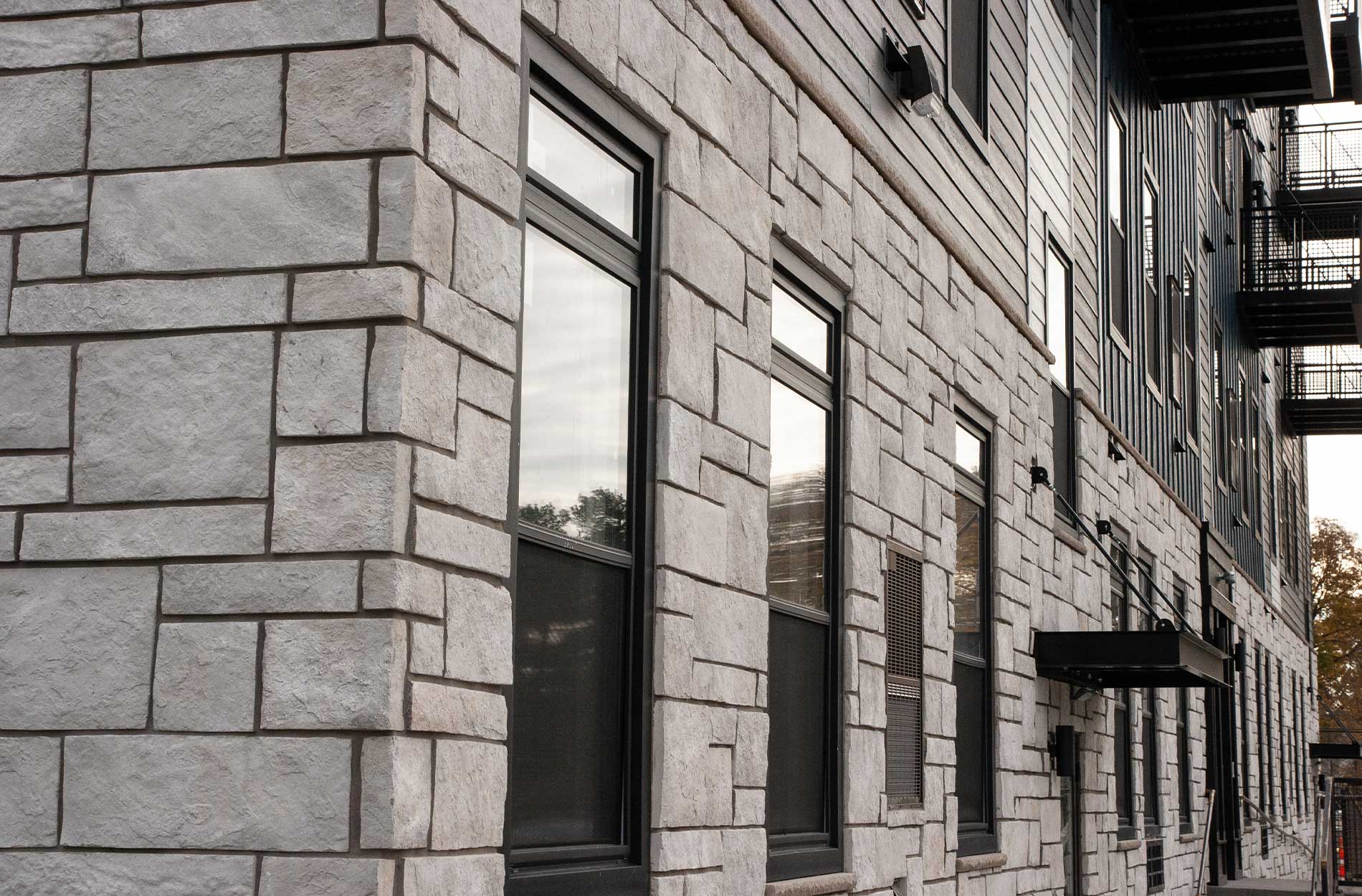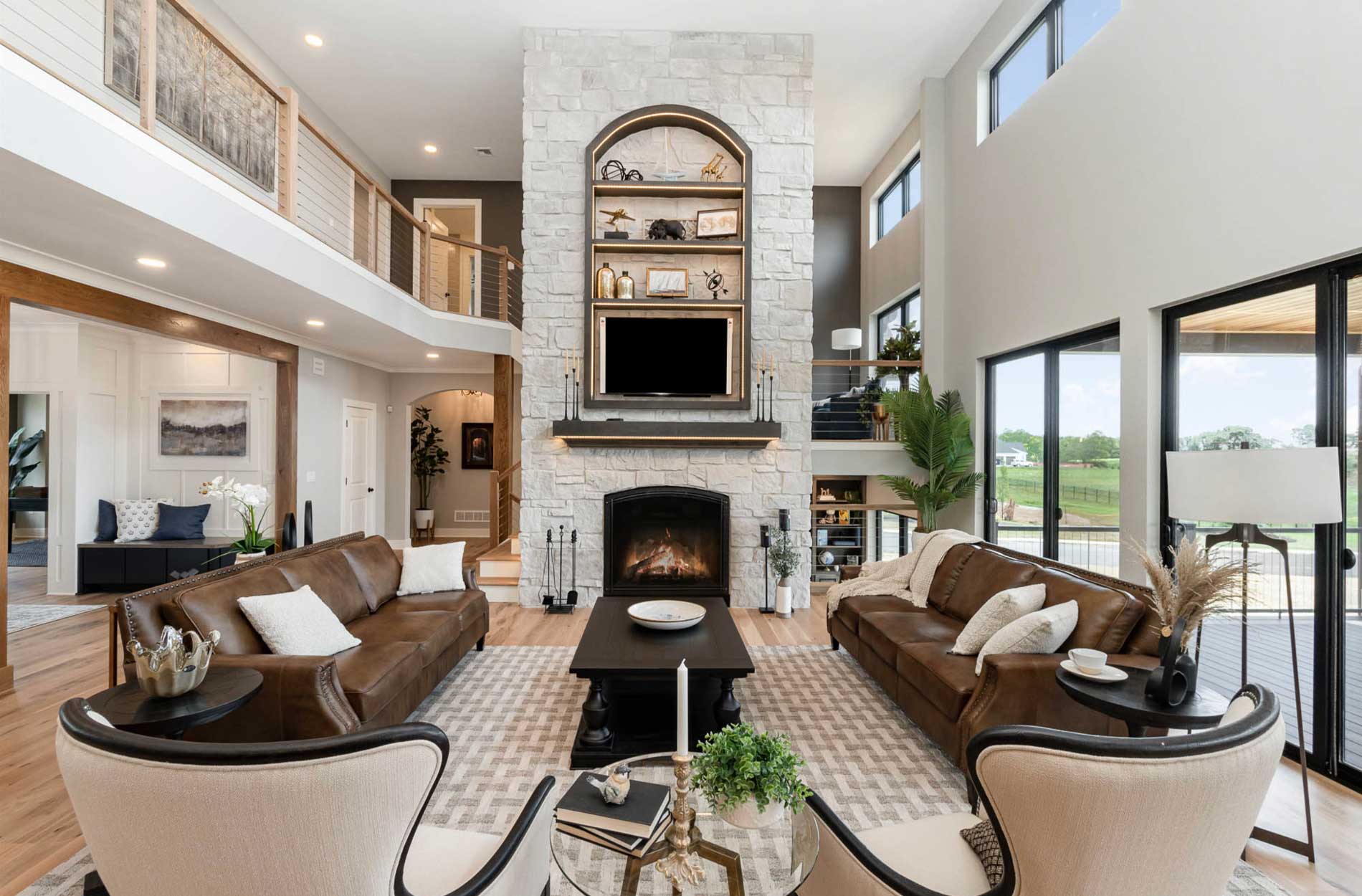 Stone Products With


Limitless Possibilities

Unleash your design creativity with the unique shapes, hand-crafted hues, and authentic textures of Casa di Sassi stone veneer. Explore our timeless profiles, stylish mantels and stone veneer accessories to complete your look.
Download Our Catalog
Our Casa di Sassi Product Catalog is available for download!
Please provide your email address below to access our full catalog.
Bringing Your Vision to Life
What creative design ideas do you have in mind? This fireplace surround was transformed into a gorgeous outdoor living room focal point with the addition of our easy to install Matera Country Rubble profile, which complements the natural tones and clean lines of this backyard escape.
"Very happy with products! We used their stone for our fireplace and it turned out beautiful! Their customer service was also very helpful in selecting hearth stone color! Thank you for making such a beautiful product; my wife and I love it."
CHRIS M.
Our skilled artisans are compelled to think outside of the box – amping up textures, experimenting with color and creating unique profiles that reimagine stone's natural beauty to set the trends for today's design.
Casa di Sassi stone veneer is backed by our meticulous dedication to high-quality manufacturing practices that create beautiful spaces now, with an industry leading 50 year warranty to ensure this beauty lasts for years to come.
Your projects are important to us. Our experts are just a phone call away and ready to answer your questions, provide insights and ensure your next project exceeds your design expectations.
Partner with
Casa di Sassi
Casa di Sassi is more than a family-owned stone veneer producer – we're your trusted partner. Our team efficiently responds to production demands to ensure your project timeline stays on track. We're driven by our core values of honesty, integrity and quality – helping us build strong relationships with distributors, contractors and homeowners alike.
Discover Industry Trends, News & More
How a Stone Kitchen Backsplash Elevates Your Home Looking for a fresh take on traditional stone kitchen backsplash ideas? Wondering if a manufactured stone veneer backsplash is a solid investment? Not sure how to bring your vision of a unique yet functional backsplash...
Crafted For You
Ensure every detail of your project is crafted to your unique vision. Get connected with our network of retailers and industry professionals to get answers to your questions and product samples.